African tech as seen from the treasure base of her largest economy
—
Rivers State

, Nigeria.

Tech Port Harcourt is your guide to all things technology in Rivers State. Building The Port Harcourt Tech Eco-system.

find communities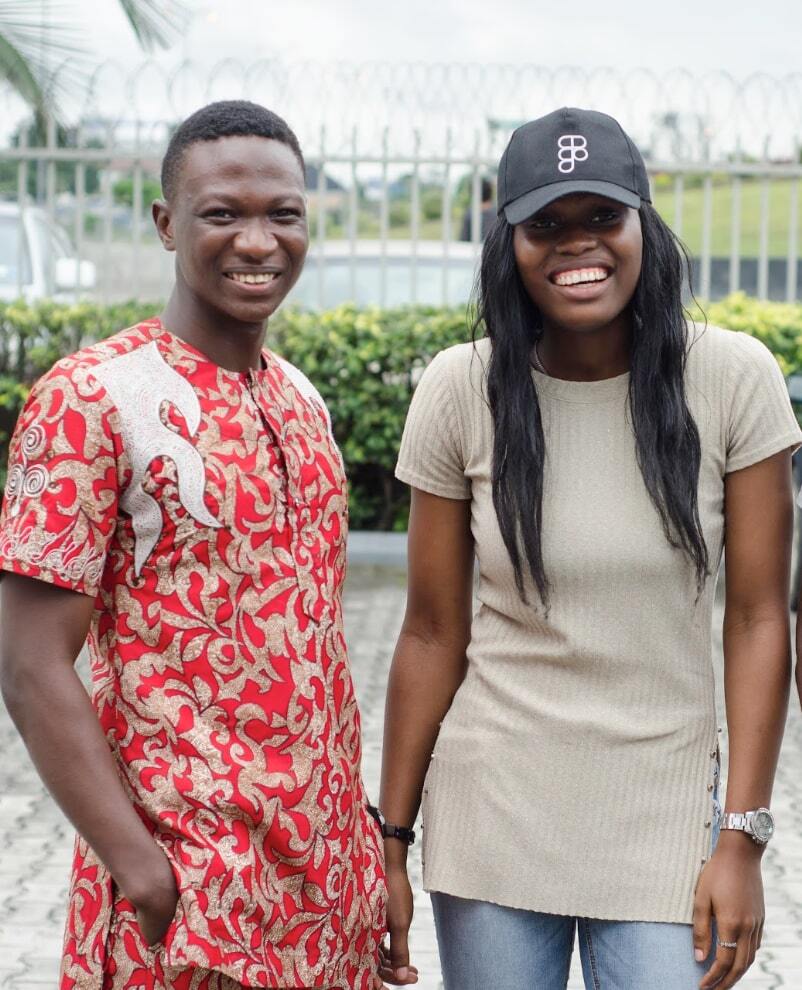 _What we do
Our mission is to discover, nurture, empower and build tech talents and communities by engaging stakeholders, holding effective events, and publicizing the Port Harcourt tech eco-system globally. Port Harcourt is the best place to discover tech talents and build tech businesses.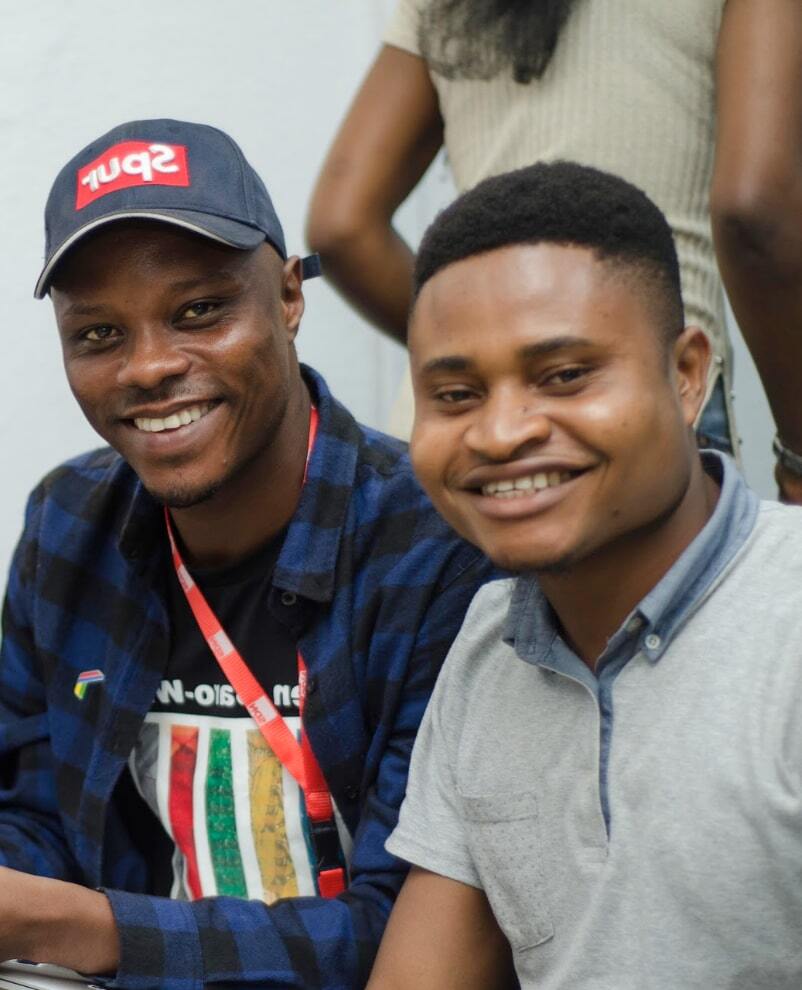 _Featured Communities
Meet the different tech groups making things happen in Port Harcourt. They provide support ranging from Free trainings to work spaces.
A lot of well meaning individuals and businesses support the tech clan in Port Harcourt in more ways than we can count.